Hits for Kids with Party Balloons
For a kids party balloons are the ideal fun factor. They are colorful, funny, mobile and equally great for decorating, playing or as little give-aways.
If you make a purchase through a link on my site, I may receive a small commission at no extra cost to you. I only recommend products that I believe to have good value (affiliate disclosure).

Enjoy this selection of easy-to-make decorations, which worked well for our own children's parties and that we're sure your kids will love too.
You'll also find a couple of ideas for balloon games that you can play with your kids.

Easy-to-Make Party Balloon Decorations
The sight of our "Funny Balloon Face" with big googlie eyes is guaranteed to make your little guests giggle and smile. And it's so simple to do, so why not let your child help to make it?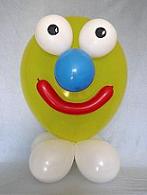 ---
© Canopic| Flickr.com
Balloon Animals are a favourite for kids of all ages. Ever wondered how on earth a simple sausage balloon can turn into a cute dog, bear or mouse?
---
Halloween is definitely the time for great parties, colorful costumes and spooky decorations.
Another great Halloween themed decoration is this air-filled centerpiece.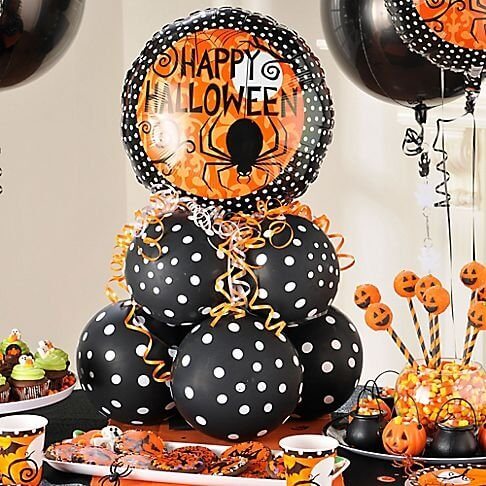 ---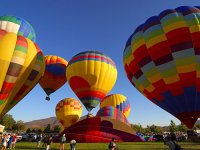 Your Kids Will Love These Fun Balloon Games
---
---
A shout out to our friends at Diva Girl Parties and Stuff. If you have a little "Diva" at home, you'll love their creative ideas and fun activities.