If you make a purchase through a link on my site, I may receive a small commission at no extra cost to you. I only recommend products that I believe to have good value (affiliate disclosure).

How to use balloons placed on the floor
How to use balloons placed on the floor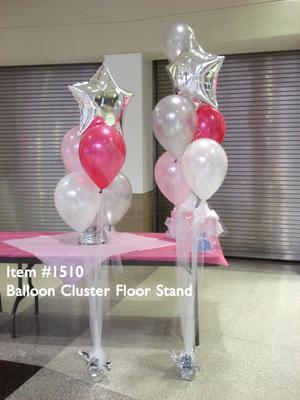 Photo 1: Balloon Cluster as Head Table Decoration [Image Source: upwithballoons.com]
What is the most effective height for floating a five balloon cluster from the floor?

ANSWER

The best height depends on the venue and where you place your five balloon cluster throughout the room.

Will they be placed behind or next to a head table? Then the clusters should start 20 to 30 cm above the table (as seen in photo 1).

Will they be placed next to a door? Then you'd have to fit them to the door frame and room height (see photo 2).

Will they be placed throughout the room, among the guest tables? Then you should bring the balloon clusters higher up so that they don't disturb the line of sight for the guests (photo 3).

Hope that helps,
Margit
Join in and write your own page! It's easy to do. How? Simply click here to return to Balloon Decorations FAQ.